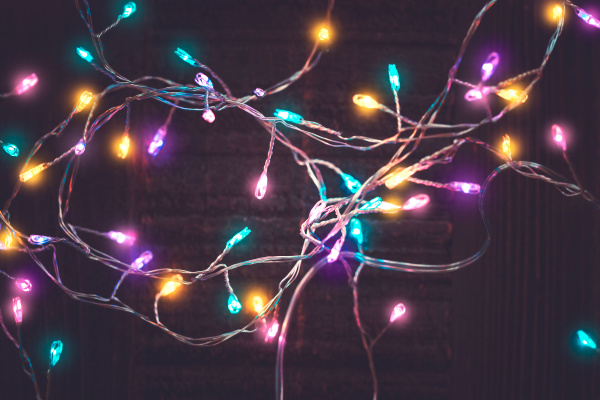 THE SEASON'S TOP TREND THIS WINTER: FASCINATING LIGHTS & COLOURS
Winter lights and colours
They'll be here soon! Winter time and the wonderfully sparkling Christmas season. With its many beautiful lights and rich variety of colours, it's a particularly beautiful time of every year. Sure, we love the classic hits like the famous trio red-green-gold, but winter has so much more to offer to make your projects shine! Try starting with unusual colours!
The winter season's top trend
Surprising lights and unexpected colours inspired by the winter and Christmas season, can make every project stand out in a glow. Check out our suggestions now and let yourself be inspired. Discover our latest selection of vectors, photos and illustrations with the winter season's top trend for your current digital projects and print designs!

The Extended License!
The standard license doesn't always cover everything. That's where the extended license comes in. Get all information about our licenses here! Take a look!

If you no longer wish to receive this email, you can unsubscribe here for free.

Panther Media GmbH
Rüdesheimer Str. 11
80686 Munich
Germany
+498920002130