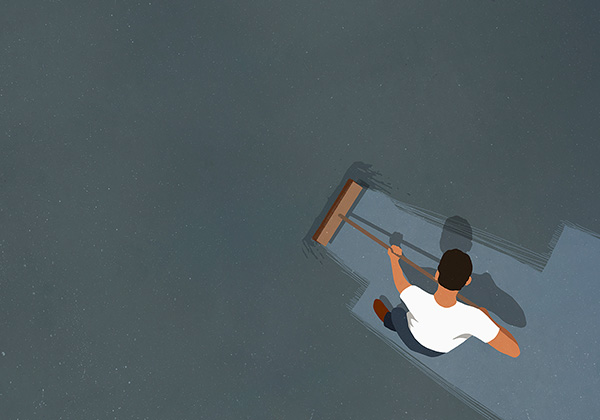 WE HAVE WIPED OUR IMAGES CLEAN - ENJOY THEM WITHOUT WATERMARKS
Image searches without watermarks
Cleaning up: We just stripped the watermarks from our thumbs, the mouseovers and from the preview pages! Permanently. Why would we do this? Easy, it really works better for you like this, doesn't it?

Making a final selection in a lightbox or last checks in the shopping cart? Finally you can do this with crystal clear images and without watermarks right there! Looking for similar images? Click away knowing that you won't be bothered by a blurry smudge in the middle of the image.
Putting fun back in your workflow
You can now see every detail directly without having to click on an image and discover much more easily what it's showing when you mouseover. This not only saves time but also improves your search experience and workflow enormously. And it makes it more fun, too.

So, browse through PantherMedia now and discover the colourful variety of our royalty-free images at first glance and not clicks later. Find the perfect images for your projects faster - be it for digital or print designs!

The Extended License!
The standard license doesn't always cover everything. That's where the extended license comes in. Get all information about our licenses here! Take a look!

If you no longer wish to receive this email, you can unsubscribe here for free.

Panther Media GmbH
Rüdesheimer Str. 11
80686 Munich
Germany
+498920002130