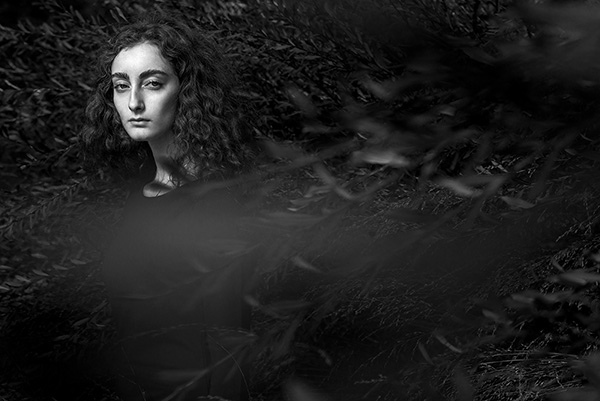 OUR TOP TREND COLOUR FOR THIS AUTUMN & WINTER: BLACK
Black? It always works!
Natural, muted, soothing and calm - these were the most popular colour trends in 2021 so far! But especially the very latest designs using the top trend colour black have got us completely excited again - its mystical and modern flair simply puts you under its spell immediately, again and again. Black is so much more than just gloomy - above all it's mysterious, calming and incredibly exhilarating – all at the same time.
Always hits the mark
The colour trends for the coming months on the home stretch of this exciting year just can't be boring. The long-running popularity of black in particular allows for unusual designs and will inspire our creativity into the autumn and winter of 2021.

Discover our latest selection of vectors, photos and illustrations with cool designs all in black!

The Extended License!
The standard license doesn't always cover everything. That's where the extended license comes in. Get all information about our licenses here! Take a look!

If you no longer wish to receive this email, you can unsubscribe here for free.

Panther Media GmbH
Rüdesheimer Str. 11
80686 Munich
Germany
+498920002130