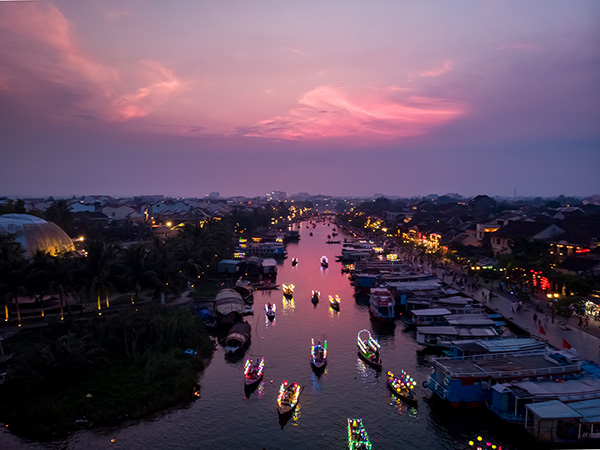 TRAVELING ASIA IS BACK: THAILAND, SINGAPORE & BALI
Thailand, Singapore & Bali
After taking a close look at the USA last week, today we are taking a look at Asia: Travel to Thailand, Singapore & Bali is finally possible again!

Again we have put together a very special set of high quality 360° images and have this time also enhanced it with impressive and unique drone photography from Amazing Aerial Agency. Because nothing offers a more detailed insight – except, of course, going there yourself!
360° & drone photography
360° images are an interactive medium for digital designs. Their immersive character allows in depth interaction and close examination of the image's content. They are especially suitable to add a spark to your Facebook posts, social media and VR projects! Amazing Aerial Agency, in turn, is one of the most outstanding royalty-free aerial photography collections in the world and produces really impressive new types of motifs and perspectives. Even seemingly familiar views get a whole new vibe.
.

The Extended License!
The standard license doesn't always cover everything. That's where the extended license comes in. Get all information about our licenses here! Take a look!

If you no longer wish to receive this email, you can unsubscribe here for free.

Panther Media GmbH
Rüdesheimer Str. 11
80686 Munich
Germany
+498920002130