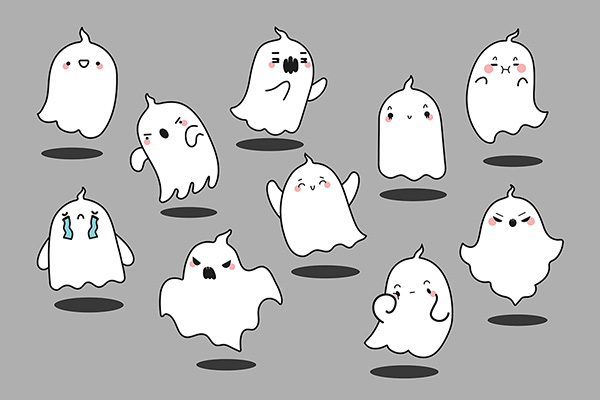 OUR BEST MEDIA FOR YOUR LAST-MINUTE HALLOWEEN PROJECTS & 30% OFF ON ALL VIDEOS*!
October 31st is Halloween!
For some people it's totally cringeworthy, for others it's the greatest day of the year in terms of spookiness and horror. This Sunday it's here! Whether you're going on a Trick or Treat tour with the kids, partying at fancy costume parties with friends or relaxing at home on the couch with snacks and movies - fun with horror is always possible, no matter which way you go for. From creepy Halloween pumpkins to images with a cozy autumn mood, our special selection leaves nothing to be desired! Save time, skip the searching and choose from our handcrafted selection.
Get a 30% discount on all videos!
To help out with your budget, we're also throwing in a 30% Halloween discount* on all royalty-free videos until October, 31st! Choose your perfect video from over 10 million clips!

You want to make a last-minute Halloween post or find a creepy eye-catcher for your website in the spririt of Halloween? Then browse through our lightbox with photos, illustrations, vectors and videos all about Halloween!

Save yourself the search and click below now!

The Extended License!
The standard license doesn't always cover everything. That's where the extended license comes in. Get all information about our licenses here! Take a look!

If you no longer wish to receive this email, you can unsubscribe here for free.

Panther Media GmbH
Rüdesheimer Str. 11
80686 Munich
Germany
+498920002130