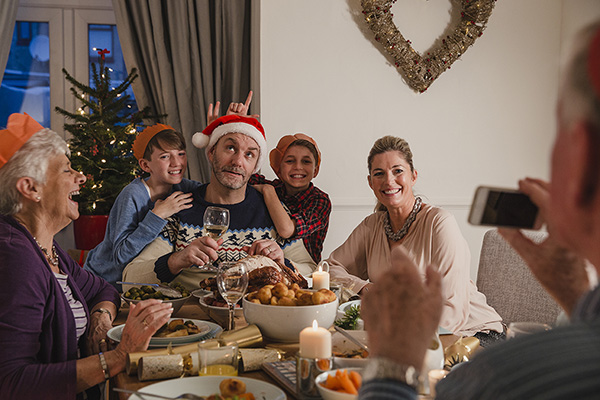 FINALLY, WE'RE ALL BACK WITH EVERYONE AGAIN - HAVE A BEAUTIFUL & HYGGE CHRISTMAS SEASON!
Best together
The wait will soon be over - for many, the long-awaited Advent and Christmas season is finally coming around again! And the best part about it? It looks like we're finally celebrating with all of our family and friends again this year! Because, let's be honest, it's really just best together, isn't it?
Advent & Christmas time
In the supermarkets, too, you can no longer avoid speculoos and gingerbread. Sooner or later you just get into the Advent mood. Discover our newest selection of the very latest, beautiful and hygge Advent and Christmas images with a focus on being together again with the whole family and friends!

The Extended License!
The standard license doesn't always cover everything. That's where the extended license comes in. Get all information about our licenses here! Take a look!

If you no longer wish to receive this email, you can unsubscribe here for free.

Panther Media GmbH
Rüdesheimer Str. 11
80686 Munich
Germany
+498920002130