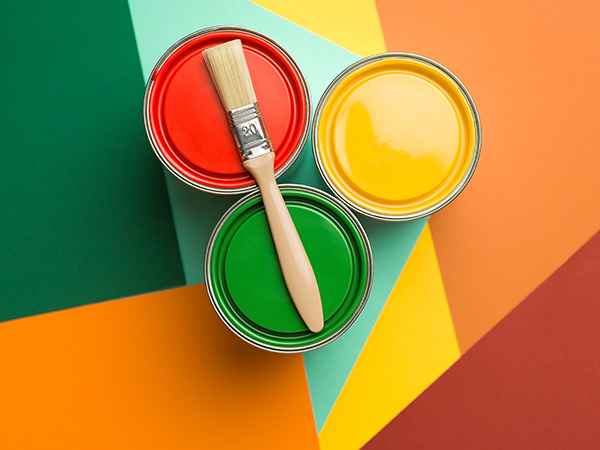 TREND OF THE HOUR: COOL PICTURES ON THE PROMINENT TRAFFIC LIGHT COLOUR COMBINATION & VIDEO SALE EXTENDED!
Trend of the hour: the traffic light colours red - yellow - green
Have you been following German politics or even been writing about German them? The traffic light coalition? Red, green and yellow are the colours you need to know about now and for the forseable future. Probably one of the most popular colour combinations and currently prominent in many popular media such as blogs, social media, newspapers and especially in news feeds. Are you also planning to write about the traffic light coalition and need an eye-catcher for your latest post or article? Then take a look at our latest selection of the currently prominent traffic light colour combination with cool, diverse photos, illustrations and vectors!
Click here for our brand new selection of traffic light colours!
EXTENDED! 50% discount* on all videos!
Important: Thanks to the intervention of St. Nicholas our video sale has been extended! He wants you to have the chance to get serious savings on our videos up to and including December 6th, 2021!

So, thanks to St. Nicholas, you will now get a 50% discount* on all videos, until December 6th!

Choose from over 10 million clips! Make your next projects really dynamic and browse our latest royalty-free videos on all sorts of hot topics and trends!



Discover our latest videos with a 50% discount* now!
* Offer valid until 06.12.2021 and refers exclusively to videos. Customers can purchase as many videos as they want. Special pricing agreements are excluded from this offer.
The Extended License!
The standard license doesn't always cover everything. That's where the extended license comes in. Get all information about our licenses here! Take a look!

If you no longer wish to receive this email, you can unsubscribe here for free.

Panther Media GmbH
Rüdesheimer Str. 11
80686 Munich
Germany
+498920002130