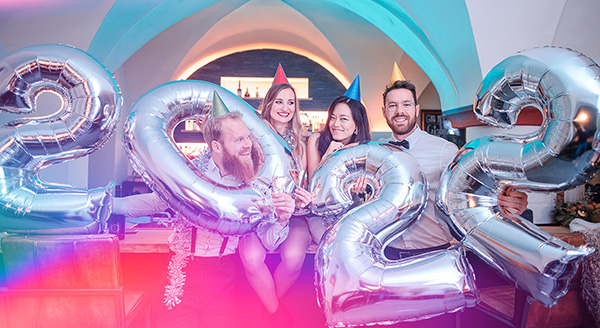 READY FOR 2022? THE NEW YEAR IS ALREADY JUST ROUND THE CORNER!
2022 is coming soon!
The year 2021 is drawing to a close at a breakneck pace. Another completely unpredictable year passes the baton to the next. We're really can't wait to find out what's in store for us in 2022. So, to say goodbye to the year 2021, we have put together a brand new selection of royalty-free media on the turn of the year and New Year's Eve 2021/2022!
Perfect for the new year
Equip yourself now for New Year's Eve 2021/2022! Design your last minute New Year's Eve project in a colourful, creative, cool and trendy guise!

Browse through our brand new lightbox full of cool royalty-free photos, vectors and illustrations perfect for your New Year projects!

The Extended License!
The standard license doesn't always cover everything. That's where the extended license comes in. Get all information about our licenses here! Take a look!

If you no longer wish to receive this email, you can unsubscribe here for free.

Panther Media GmbH
Rüdesheimer Str. 11
80686 Munich
Germany
+498920002130