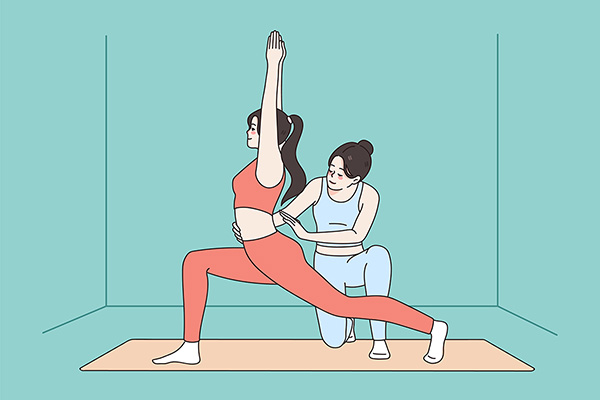 HOT TOPIC AT THE BEGINNING OF THE YEAR, IF NOT EVERY YEAR: FITNESS!
Ready for the new year!
In winter we don't have so many opportunities to organize our leisure time as varied as we would like to. Creativity is required to stay fit. Whether it's an easy walk, a visit to a gym or simply training online at home - there are now many great ways to stay fit.
Health is the focus
Make you and your project work up a sweat! Discover our diverse selection of new royalty-free images, illustrations, vectors and videos on the subject of fitness. Ideal for blogs, social media posts or motivational posts. Check it out now!