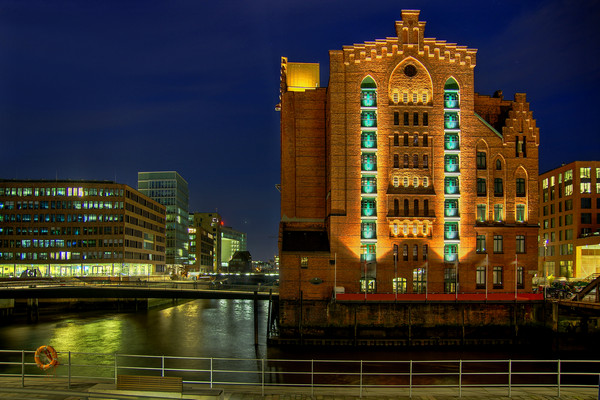 DONT'T MISS PICTADAY 2022 TOMORROW, THURSDAY APRIL 28TH IN HAMBURG
Tomorrow we can finally meet in person again
Tomorrow, all the leading agencies in the stock photography business will meet to greet you at PICTAday 2022 in Hamburg. For the first time since 2019, this industry and customer networking event is taking place again. All leading picture agencies including us will be present tomorrow in Hamburg at PICTAday 2022 on Deck 10 in Kaispeicher B on Koreastraße 1 in the HafenCity's Elbtorquartier! Our team will be there waiting for you from 10:00 a.m. to 6:00 p.m. at table 32. Buffets and drinks are provided from 10 a.m. to 6 p.m. to ensure your well-being while attending. Just drop by or make an appointment. It's free for photo buyers!
New website demonstration
We can't wait to show you our new website with significantly improved display of search results and vast simplification of the download/purchase process. It will make your work both more fun, faster and much easier. Experience our huge range of images and videos, our exciting 360° images and the fascinating new synths. Get a demo of popular tools like our free Corporate Account Management System ideal for team or project co-ordination as well as home office work. Talk to us about our REST-API and find out how it can directly integrate our assets into your system or shop.