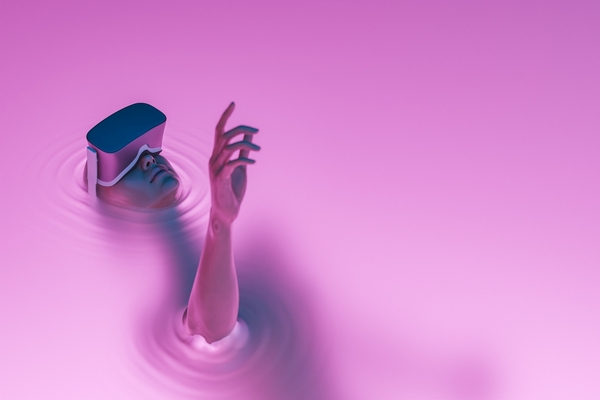 HOT TOPIC: VISUALIZING THE METAVERSE
Get right on it now and lead the way
The metaverse is fascinating and daunting at the same time. Some will embrace it, some will resist it. Some won't get it and some will practically live there. Agencies are creating employees there and businesses are opening up stores. So, without doubt it must be real. How to make it tangible and how to spark the imagination on what it can or might look like? A whole flood of design projects will centre around this in the foreseable future. Check out our visuals here!
Much more visual, too: Our new website
Have you checked out our highly visual new website offering signficantly crisper looking search results and vastly simplified workflows? Work more creatively and efficiently while even having more fun at the same time. All clutter that might have distracted from the results has been removed giving you a clear view of your search hits. No annoying watermarks for registered users ensure images look pristine. Make sure to give it a try out!