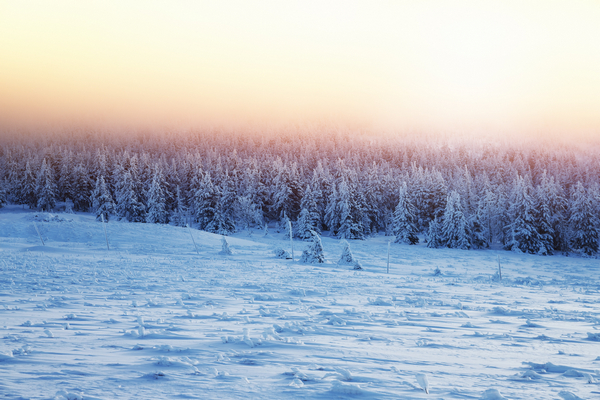 FIND INSPIRATION FOR YOUR DESIGNS WITH POWERFUL WINTER SNOWSCAPES
Winter snowscapes for pristine designs
Maybe it'll only be a distant memory in times to come but let's immerse ourselves in the power and spirit of pristine winter wonderland scenes while we can.



See

if you can find a place for one of them in your up an coming designs. Whether it's for greeting cards, calenders, book covers, backgrounds or more, they always make a clear statement.

Save with Credits, Image Packs or Subscriptions*
Our Credits-Deal lets you can save up 50% over the single image price, don't expire and and don't suffer from inflation. They can be used for any media. Our special deal images packs come with up to 30% better price per image and doubled download period so you don't need to worry about using them all up if things stay slow. And with our special low priced subscriptions you can cut your cost right now if you still need a lot of pictures but have to save.



*Offer valid until 31.12.2022. Special pricing agreements are excluded from this offer.