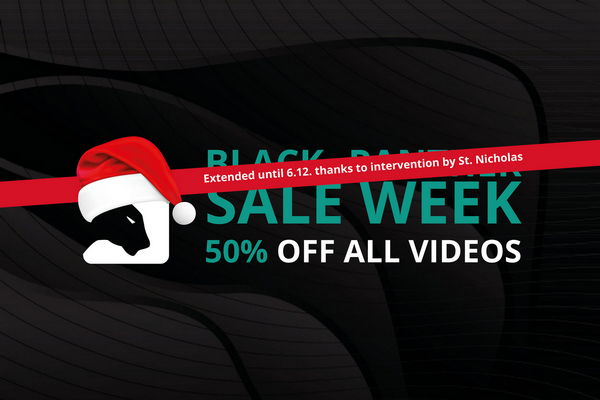 EXTENDED UNTIL 6.12.2022 DUE TO INTERVENTION BY ST. NICHOLAS:
GET 50% OFF ON ALL VIDEOS
EXTENDED! 50% discount* on all videos!
Important: Thanks to the intervention of St. Nicholas our video sale has been extended! He wants you to have the chance to get serious savings on our videos up to and including December 6th, 2022! So, thanks to St. Nicholas, you will now get a 50% discount* on all videos, until December 6th! Choose from over 11 million clips! Make your next projects really dynamic and browse our latest royalty-free videos on all sorts of hot topics and trends!

Still on: Save with Credits, Image Packs or Subscriptions**
Our Credits-Deal lets you can save up 50% over the single image price, don't expire and and don't suffer from inflation. They can be used for any media. Our special deal images packs come with up to 30% better price per image and doubled download period so you don't need to worry about using them all up if things stay slow. And with our special low priced subscriptions you can cut your cost right now if you still need a lot of pictures but have to save.