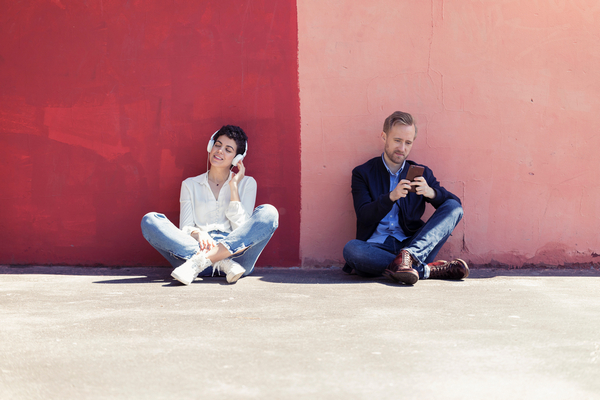 POWERFUL AND EMPOWERING - THE PANTONE COLOUR OF THE YEAR 2023 IS VIVA MAGENTA!
Viva Magenta - New visions for your projects
Pure joy, experimentation and self expression - is how Pantone describes its official colour of the year 2023, Viva Magenta! Originating from one of nature's most powerful dyes according to Pantone its vibrancy strenghtens our resolve and helps us build on inner strengths. Design your projects, regardless of their topic with the impressive colour of the year 2023, Viva Magenta and give your designs the perfect touch with this trend colour!
Still on: Save with Credits, Image Packs or Subscriptions*
Our Credits-Deal lets you can save up 50% over the single image price, don't expire and and don't suffer from inflation. They can be used for any media. Our special deal images packs come with up to 30% better price per image and doubled download period so you don't need to worry about using them all up if things stay slow. And with our special low priced subscriptions you can cut your cost right now if you still need a lot of pictures but have to save.


*Offer valid until 31.12.2022.
Applies to both: Special pricing agreements are excluded from these offers.