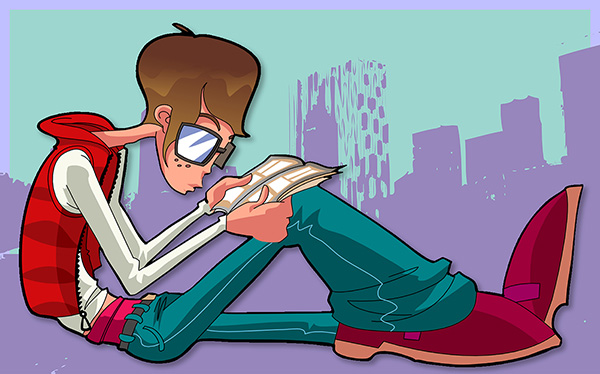 PANTHERMEDIA TAKES OVER ALL GLOW IMAGES COLLECTIONS
Hello!
with this email we would like to inform all customers and interested parties of Glow Images that PantherMedia has taken over all Glow Images collections with immediate effect.

What will change for you now? Not much, but everything is getting better. All licenses you acquired at the time remain valid. We are now your contact for relicensing. But best of all: PantherMedia offers you over 200 million other royalty-free photos, vectors, videos and 360° content for your projects - and all of this at extremely attractive pricing, including purchase on account, credits, subscriptions or special pricing agreements.

We want to convince you of the quality and selection of our offer and would like to give you three free pictures of your choice. Simply click on the following link and three downloads will be credited to your account. If you don't have an account with PantherMedia, yet, you can create one at the same link:
The download credits are valid for 30 after being granted and do not include RM and Premium RF photos.

Please also visit our special page for more information on the Glow Images collections and PantherMedia.
We look forward to working with you. I am always available to answer your questions.


Very best wishes,

Robert Walters
CEO

Tel.: +49 (0)89-2000 213-0
Mail:

This email is an information message regarding your new contact person for the Glow Images collections.
Panther Media GmbH
Rüdesheimer Str. 11
80686 Munich
Germany
+498920002130