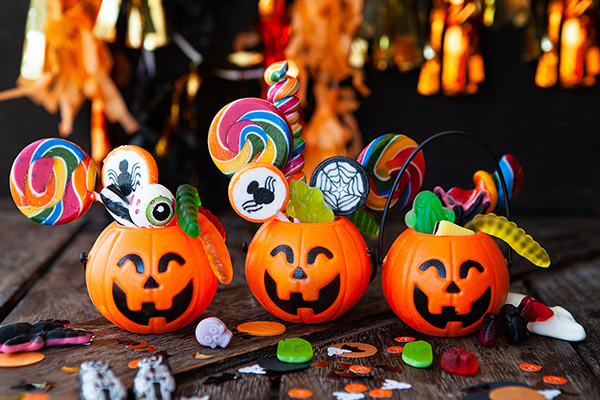 Join the Panthermedia Pumpkin Hunt!
Can you find all the pumpkins?
Munich, October 21st, 2020: A gang of small Halloween pumpkins has sneaked into the PantherMedia brochure 2020/2021 and is now up to quite some mischief there!

Help us find them all. Let us know the correct number of pumpkins hiding in the 2020/2021 brochure and you will receive a finder's reward!

A great 30% discount on your next purchase awaits you. Regardless of whether you need credits, videos or single images with extended licenses. Find them all and save!
Send us your count
Did you find all the Halloween pumpkins in our brochure 2020/2021? Excellent! Then send us an email at

with your count. If the result is correct, you will receive a one-time 30% discount voucher for your next purchase!



Go Special with Westend 61



All Westend61 Premium images are currently available at halved prices for print resolutions. The entry-level print size even comes with a discount of 70%. Give your design that unmistakable element.

Browse through our brochure 2020/2021 and find all Halloween pumpkins!
* The closing date for the entries is November 3rd, 2020. Vouchers can be redeemed up to December 31, 2020. Anyone who finds the correct number of Halloween pumpkins in the brochure 2020/2021 under this link and sends it to us by email to

will receive a code for a 30% discount on one (1) shopping cart. The Voucher cannot be combined with other offers and discounts. Special pricing agreement prices are excluded from this promotion. One code per customer.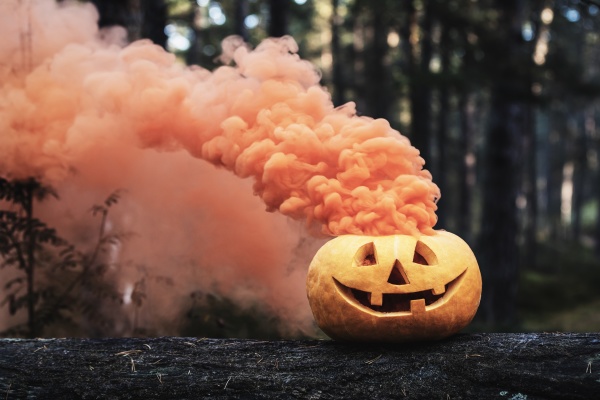 panthermedia news
The PantherMedia Brochure!
Discover our informative but short brochures from the last years until today. Would you like an overview about licenses, prices and business tools? Take a look!

If you no longer wish to receive this email, you can unsubscribe here for free.
Panthermedia India Pvt Ltd.
G 25 Shivtirth CHS,
Bhulabhai Desai Road.
Mumbai 400026.
India.
+91 9892278724