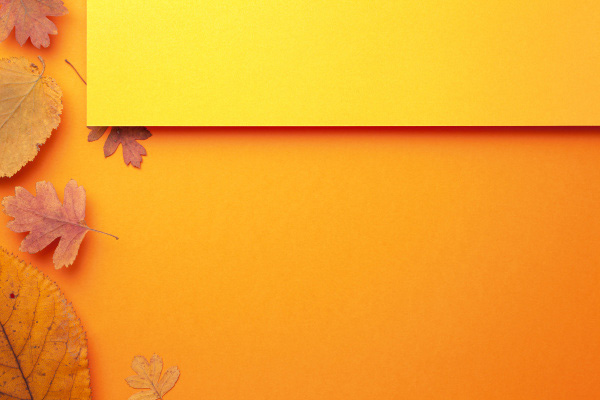 It's Time for new designs: discover great background images for your projects!
Creative background images
Wouldn't you like to freshen up your designs, in time for the change of season? Then get some colour directly into the heart of your projects! Changing backgrounds is an ideal approach to give blogs, websites, calendars, apps and mobile applications a new vibe.

From effects to abstract waves to calm lines - discover our inspiring selection of the most beautiful backgrounds in our brand new lightbox!
Soon: Spooky Season Fun
Keep your eyes open! Don't miss our spooky and fun pumpkin hunt game coming up around Halloween!



Go Special with Westend61



All Westend61 Premium images are currently available at halved prices for print resolutions. The entry-level print size even comes with a discount of 70%.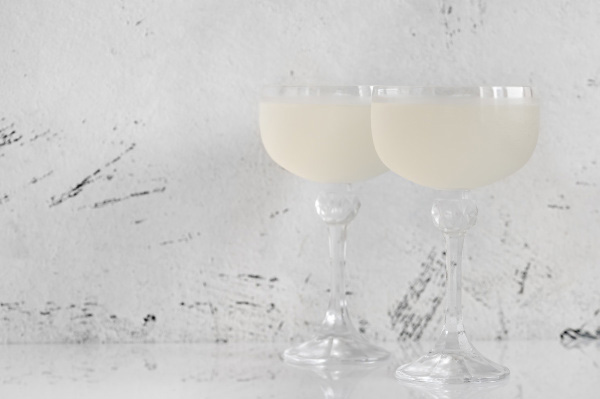 panthermedia news
The PantherMedia Brochure!
Discover our informative but short brochures from the last years until today. Would you like an overview about licenses, prices and business tools? Take a look!

If you no longer wish to receive this email, you can unsubscribe here for free.
Panthermedia India Pvt Ltd.
G 25 Shivtirth CHS,
Bhulabhai Desai Road.
Mumbai 400026.
India.
+91 9892278724