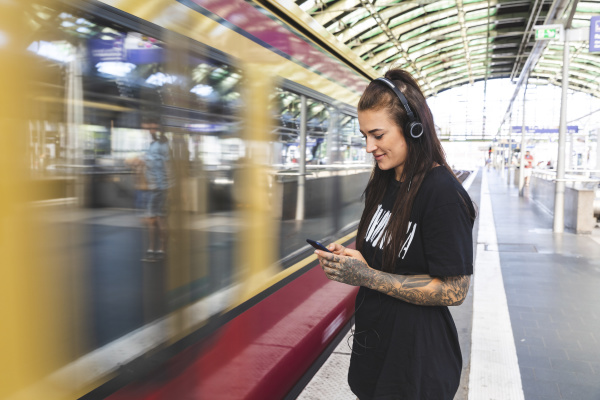 A TOP TREND THAT'S MORE POPULAR THAN EVER: PODCASTS & AUDIO BOOKS
Podcasts & Audio Books
For some time now, podcasts and audiobooks have been enjoying rapidly growing popularity. Because in our frequently fast-paced everyday life there is often no time for long hours of reading. So just put on your headphones and simply listen to the newspaper or your novel – even in addition to everyday duties or chores. Nice side effect: Even the weekly shopping can be fun now! And, due to the incredibly large range of topics, one can truly say that there is something for everyone.

Discover our new visual media around podcasts & audio books!
Mini-subs ideal for Digital
The perfect solution in times like these. All the advantages of our subscription model with compelling pricing.

Check out our three special mini subscriptions with 10, 20 or 30 images per month in 1400px resolution with a term of 3 months. Of course, without automatic renewal. Starting at ₹533 per month or ₹40 per image.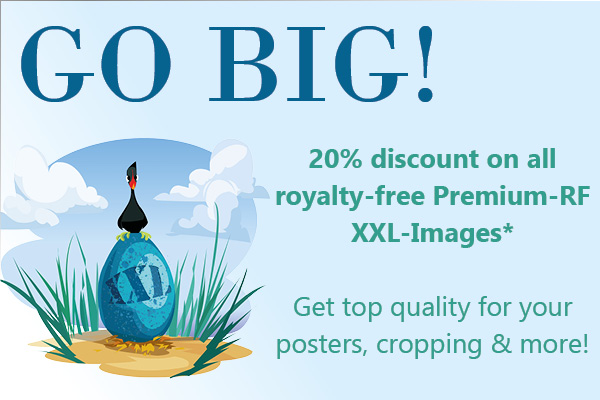 * Offer valid until 31.08.2020 and refers to royalty-free (RF) photos and illustrations in the Premium-RF collections. Media from the rights-managed collection, 360° images and videos are not subject to this offer. Customers can purchase as many files as they wish. Special pricing agreement prices are excluded from this offer. Can't be combined with other offers. Does not apply to purchases by credits.