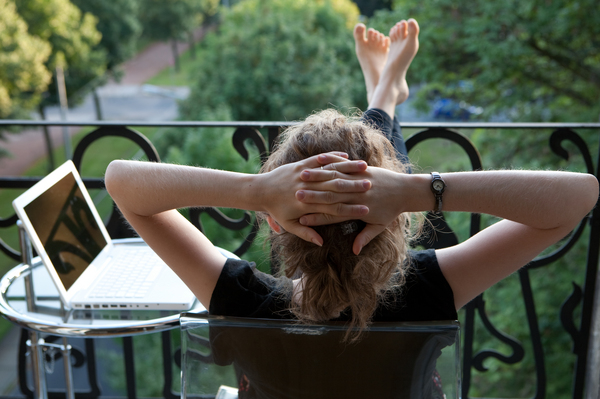 GREAT INSPIRATION FOR A PLEASENT HOLIDAY AT HOME
Staycation - a holiday at home

Staycation - this word describes a holiday you spend at home in "Balconia", i.e. on your balcony. What was initially more a topic in the context of C02 savings and environmental responsibility has recently started playing a central role in health-related vacation planning issues.

Travel or stay at home? Why not find a remote place close to home with a tent or camper. Or finally take a little time for the family, which you often don't get to see through work and travel. In addition to the "green" and health aspect, Staycation offers us many other advantages and it can also be economical!
20% on Premium-RF XXL-photos
In addition to a nice relaxing vacation at home, do you have any major creative projects in the making? We have extended the 20% discount on our high-end Premium-RF XXL Images! Large-scale use in print, or huge electronic billboards, for exquisite cropping or to cover potential future uses: With Premium-RF XXL Images, your projects will most certainly turn out better and sharper. To make your projects and ideas shine in the best possible light, make use of the great 20% discount* on all royalty-free Premium-RF XXL-Images from the Premium-RF collections until March 31, 2020!
Looking for inspiration? Browse our lightbox with royalty-free media around Staycation!


Discover our lightbox with royalty-free media all about the topic Staycation!
*Offer valid until 31.03.2020 and refers to royalty-free (RF) photos and illustrations in the Premium-RF collections. Media from the rights-managed collection, 360° images and videos are not subject to this offer. Customers can purchase as many files as they wish. Special pricing agreement prices are excluded from this offer. Can't be combined with other offers. Does not apply to purchases by credits.